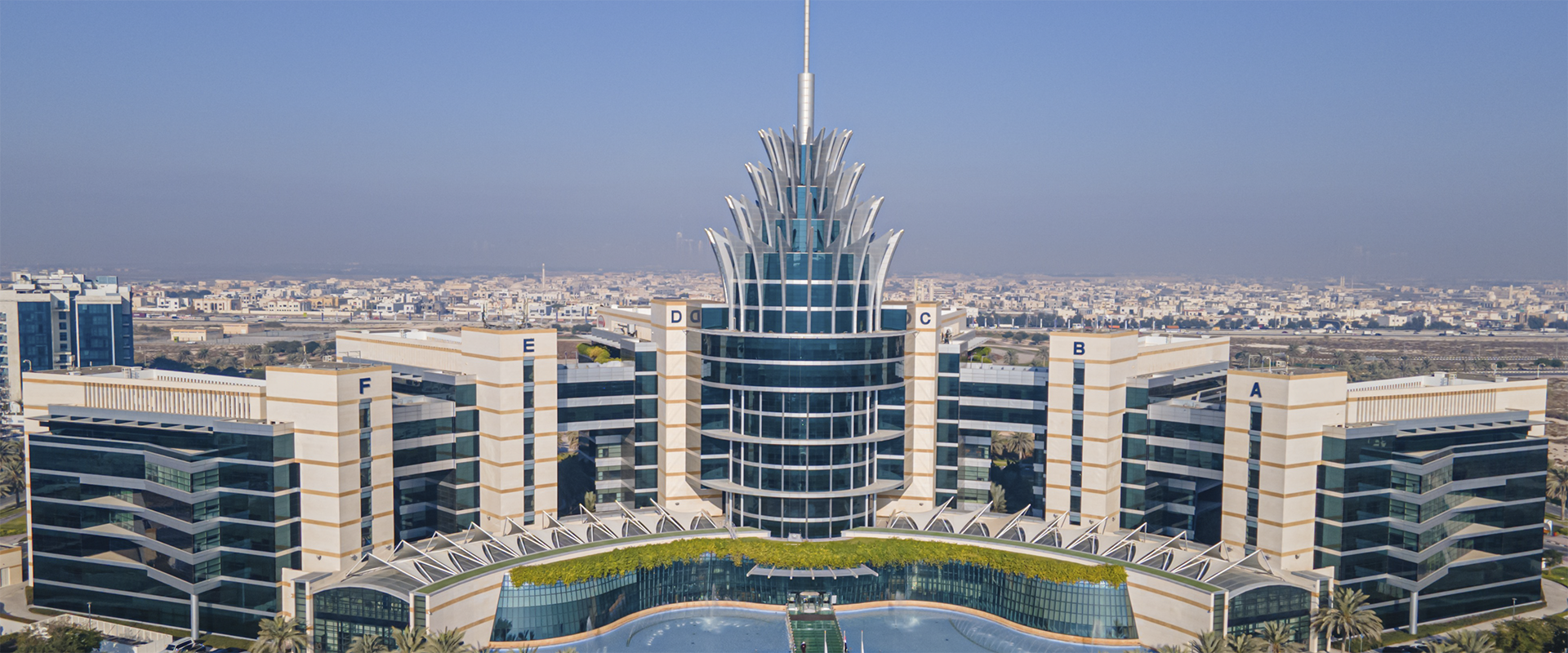 Clivet Mid East FZCO
Clivet Midle East and Africa is the Dubai-based branch of Clivet S.p.A. Italy
responsible for the Middle East and Africa sales of Clivet air conditioning products. In the UAE market, we are not a new brand. Through our agency at the time, we sold our first project in the UAE in 1997.
Clivet S.p.A. is an Italian company and HVAC systems manufacturer
established in 1989 dedicated to those looking for specialized advanced heating, air conditioning, air renewal and air purification solutions.
Our branch has been providing a broad product range covering most applications in building and construction to developers, consultants, contractors, and a large network of distributors in our area since 2008. A strategic alliance between Midea and Clivet took place in 2016. "Clivet will become a true European center of excellence in developing innovative solutions for total comfort and energy efficiency. The alliance with Midea will unlock industrial synergies and increase the production capacity of Clivet's Italian plants, granting a solid growth for both the Italian company and its collaborators" said Bruno Bellò, Chairman of Clivet S.p.A.